Enjoy a
Deliciously
Organic
Christmas.
PRE-ORDERING FOR CHRISTMAS
MEANS PEACE OF MIND
At Field Fayre you can pre-order your meat, poultry, fruit and veg ready for Christmas.
Download our simple form and let us know what you would like to order.
Once completed, pop it back to the shop or email by Monday 22nd November 2021 and look forward to a deliciously organic Christmas this year.
18-19 Broad Street, Ross-on-Wye, Herefordshire, HR9 7EA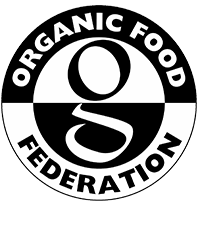 18-19 Broad Street, Ross-on-Wye, Herefordshire, HR9 7EA