Read All
About It.
ALL THE LATEST
FROM FIELD FAYRE
Xmas Order Form 2019
4th November 2019
Our Christmas Order Form is now available to download. Pre-ordering for the festive season means peace of mind so you can look forward to a deliciously organic Christmas.
Zero Waste Solutions
27th June 2019
A huge part of our ethos at Field Fayre is to encourage sustainability where possible. Our brand new gravity bins have now been installed in store, filled with delicious nuts, grains & pulses, ready for you to bring your own Tupperware, jars or food bags to fill, weigh & pay! Helping us to reduce packaging & promote zero waste.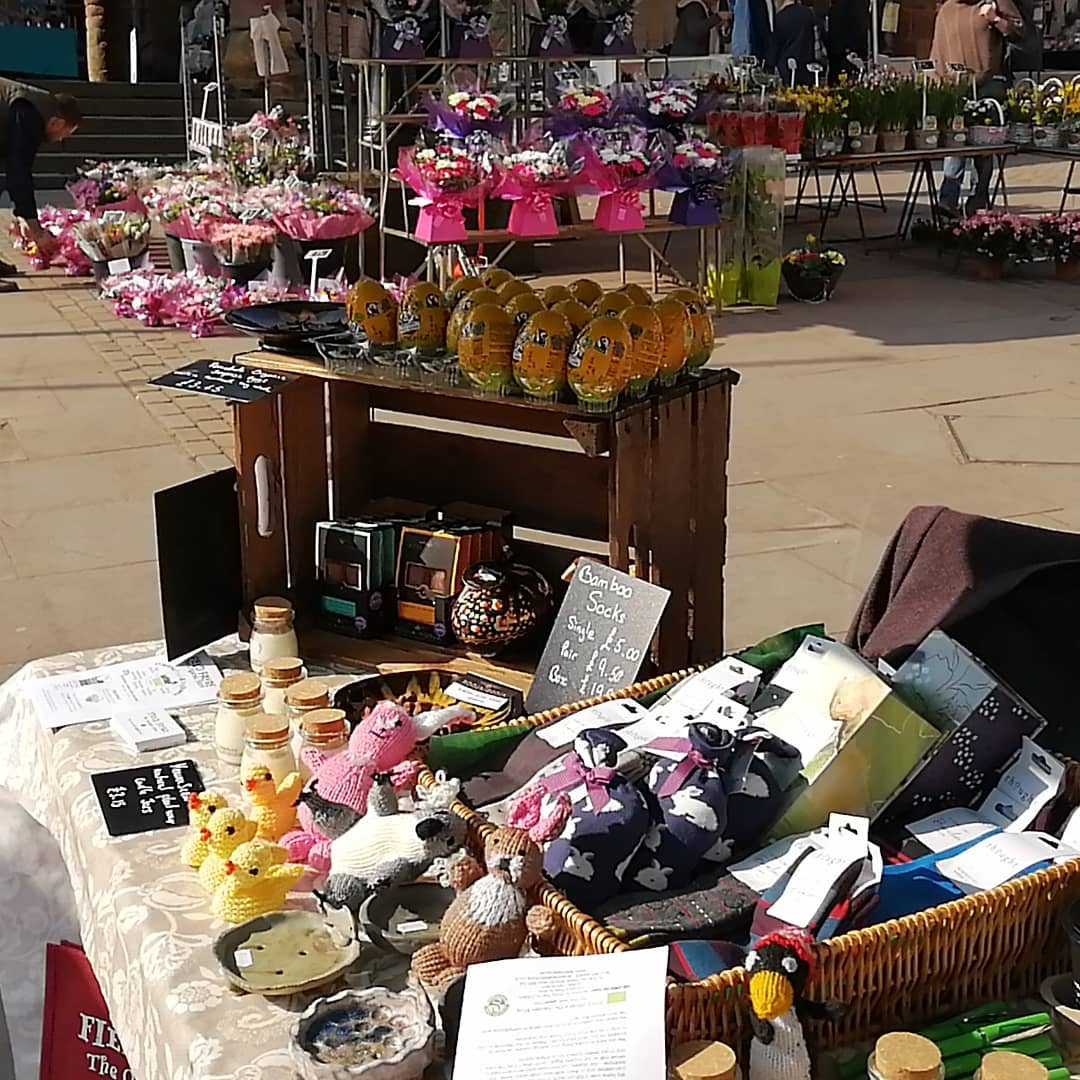 Ross-on-Wye Market
23rd March 2019
Field Fayre will have a stall at the Ross Market on Saturday 30th March 2019. Pop along and say hello! We'll have a great range of our organic produce on display, including lots of Easter goodies such as Cocoa Loco and Booja Booja chocolate eggs.
Princes Charles visits Ross-on-Wye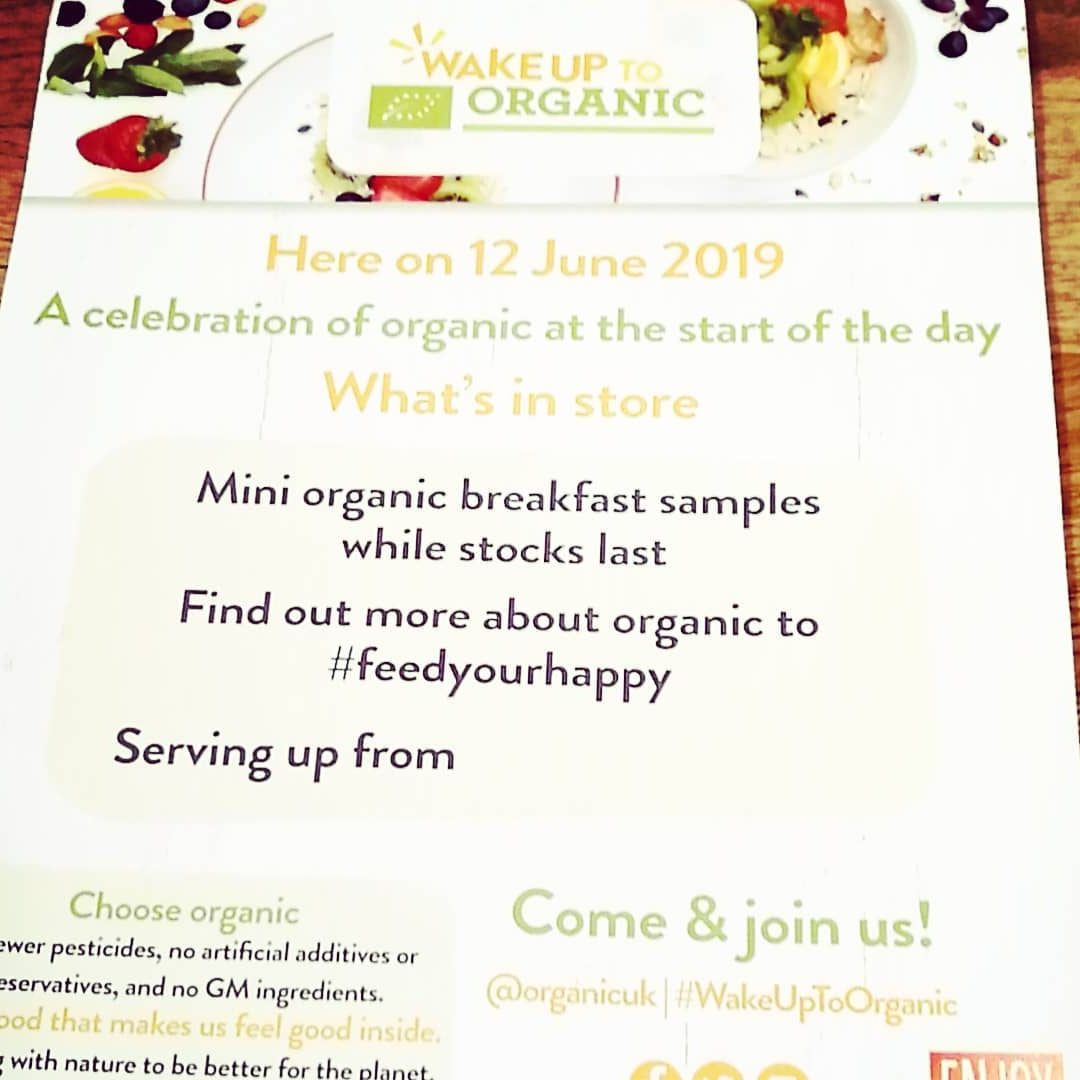 Wake Up To Organic
3rd June 2019
Want to try a free organic mini breakfast? On the 12th June, Field Fayre will be dishing up free organic mini breakfasts as part of our Wake Up To Organic event. The aim is to show how easy it is to switch to an organic breakfast, and to showcase the fabulous range of organic food and drink that is available at Field Fayre.
Hello Summer
17th July 2019
Make the most of the heatwave we are experiencing and pop into Field Fayre for a pot of Booja Booja ice cream. Now with 10% off! You've got to try this incredibly creamy, dairy-free vegan ice cream.
Chill Out
3rd June 2019
Today we had our brand new fridge installed at the shop, which we've filled to the brim with our lovely range of chilled organic goodies. Pop in to see our great range of cheese, milk, butter, yogurt, meat and more!
18-19 Broad Street, Ross-on-Wye, Herefordshire, HR9 7EA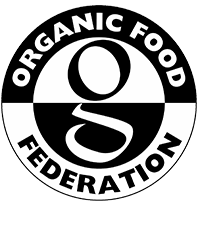 18-19 Broad Street, Ross-on-Wye, Herefordshire, HR9 7EA